Ruby crash course
Posted 15 May 2017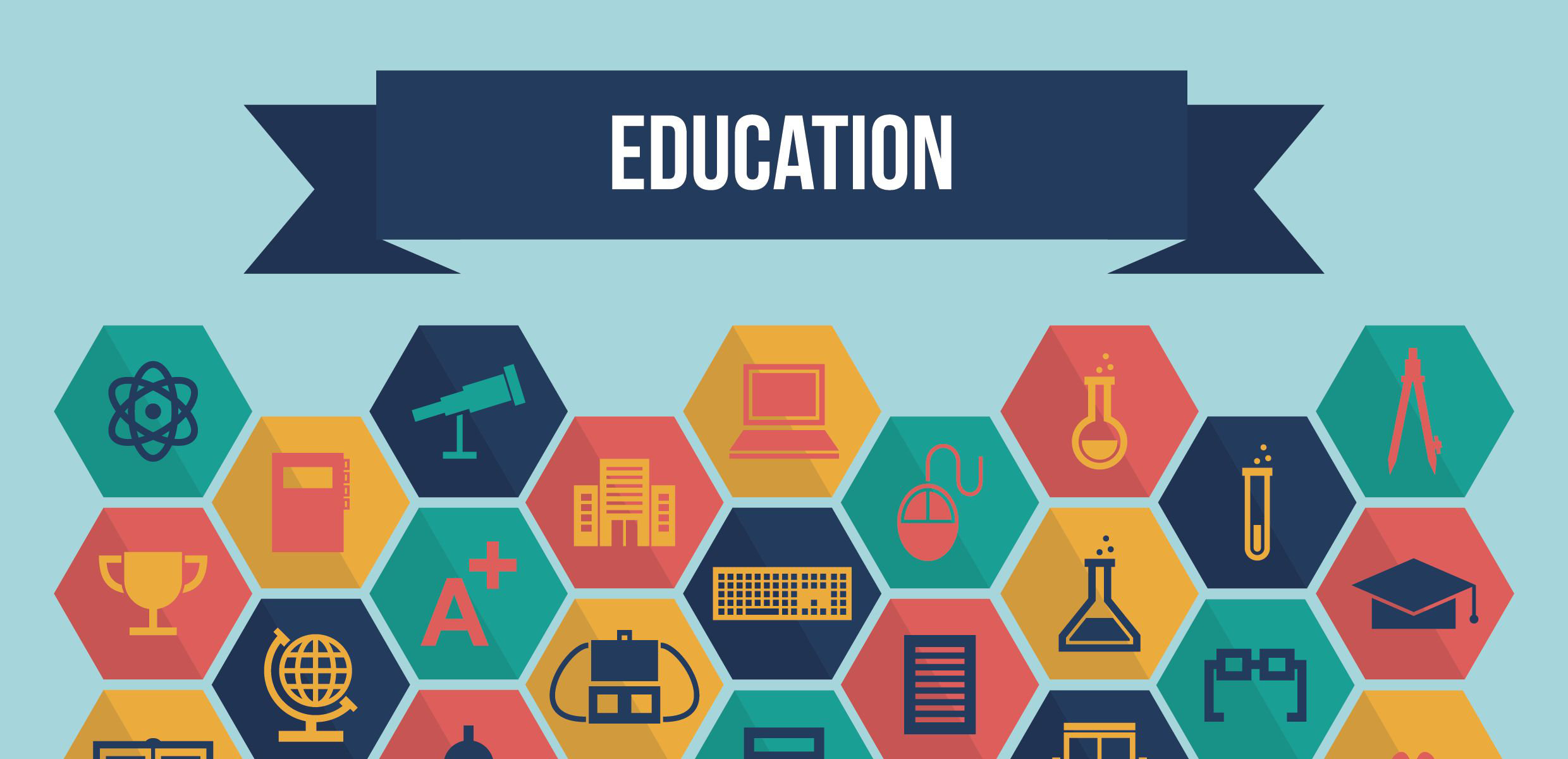 I recently had the pleasure of doing a workshop for my non-ruby programmer colleagues. For unknown reasons I decided to write the crash-course from scratch in slide form, and now that the workshop is over I felt like persisting that work somewhere. So here goes: A ruby syntax crash course for programmers!
Objects objects objects
In ruby, everything is an object. Really. We can check for ourselves:
That means they share some methods
---
Classes
---
---
Instances
---
---
Ruby method dispatch
---
will first check if the Fish class has this method, but it does not
will then check if the parent class has it, and it does.
will check fish, and all it's superclasses with no luck
will then check fish for a special method called method_missing
will check all superclasses for method_missing
will find it on BasicObject, which tells ruby to raise a NoMethodError
method_missing is one of the most common (and most dangerous!) ways to meta-program ruby.
---
Basic data-structures
---
---
Easier hashes
---
Since we use hashes a LOT in ruby, there's a few things to make them easier to work with
---
Blocks
---
That was all!